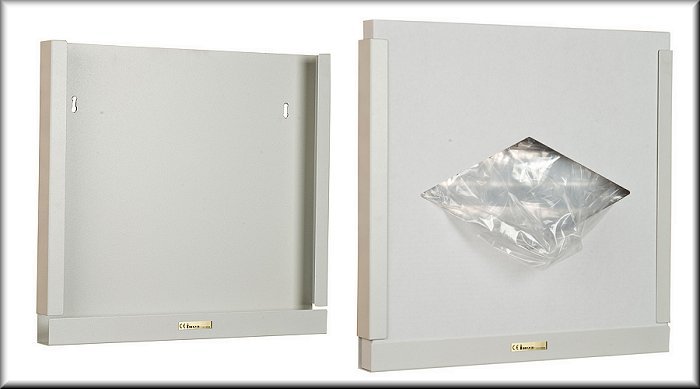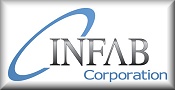 Film Cassette, CR and DR Plate Covers. Protect yourself and your patients from infectious diseases.

Cassette covers have a wide range of benefits, whether protecting from the spread of bacteria, or simply keeping Cassette Covers clean and free of debris. Preventing the spread of bacteria is essential in any medical facility; therefore the need for cassette covers is essential. Specifically designed to protect your cassettes from blood and any other potentially infectious fluids.

Available in 4 sizes to perfectly fit your needs.
Available in Boxes of 100 or economically priced Cases of 500.



Protects from cross-contamination.
Protect your patients from infection.
For use in any imaging area where a risk of contamination exists.
Easy to Use.
High Quality.
Sanitary.
Disposable.
Top grade polyethylene plastic.
Holds up to 500 covers.
Impervious to fluids.

16"x19" size works for most DR plates/sensors.

TYPICALLY IN STOCK!