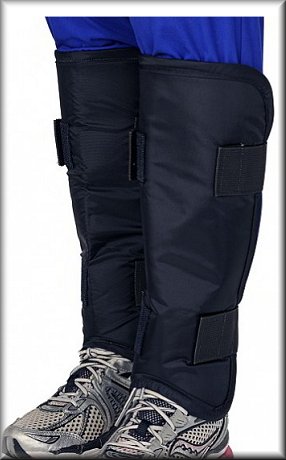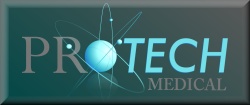 When being exposed to ionizing radiation, all forms of radiation protection are necessary. Protech's lead protection shin guards are part of a wide selection of radiation shielding accessories that specifically protect your shins. Optional feet protector extensions may be added.

The "Pro-Lite" Lead-Free Core Material is environmentally safe and is resistant to cracking and folding.
Attenuates 97% Direct beam radiation at 100kvp.
Attenuates 100% direct beam radiation at 90kvp.
CE Marked
Choose from 4 Sizes
0.50mm Lead Equiv.
Weight: 3#

SIZING:


S = 13" x 9"
M = 14" x 10"
L = 16" x 12"
XL = 18" x 14"




For PRINT nylon fabric color options: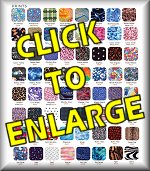 Solid Nylons, Ripstop and Vinyl fabric color options: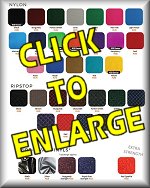 | | | | |
| --- | --- | --- | --- |
| Stock # | Size | Size | Your Price |
| AP-SHIN-SM | Small | 13" x 9" | $242.00 |
| AP-SHIN-MD | Medium | 14" x 10" | $242.00 |
| AP-SHIN-LG | Large | 16" x 12" | $242.00 |
| AP-SHIN-XLG | X-Large | 18" x 14" | $242.00 |