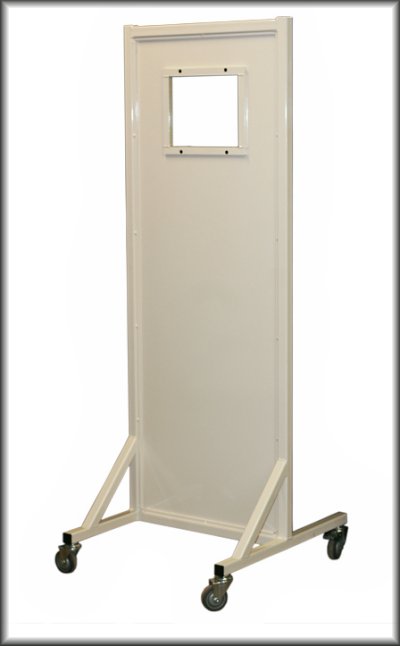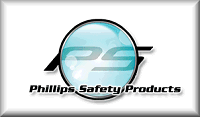 Phillip's Opaque Mobile Leaded Barriers are manufactured in-house of the highest quality materials and craftsmanship.

Product Specifications:

2.0mm lead-equivalent Lead Glass window 10" x 12"
2.0mm lead-equivalent opaque panel
Supported by steel legs with heavy duty smooth rolling casters
Available in multiple sizes
Window centers are 60" from the bottom of the panel

** Please note 84" high barriers may not fit through all doorways, please ensure you have selected the correct size.

Item Availability: Usually ships in 2 weeks.


Stock #

Overall Size

Window Size

Protection

Your Price

LB-1012-2472

72"H x 24W

10"x12"

2.0mm in window
and opaque area

$1,523.08

LB-1012-3072

72"H x 30W

10"x12"

2.0mm in window
and opaque area

$1,720.38

LB-1012-3672

72"H x 36W

10"x12"

2.0mm in window
and opaque area

$1,769.23

LB-1012-4572

72"H x 48.5W

10"x12"

2.0mm in window
and opaque area

$1,846.15

LB-1012-2484

84"H x 24W

10"x12"

2.0mm in window
and opaque area

$1,638.46

LB-1012-3684

84"H x 36W

10"x12"

2.0mm in window
and opaque area

$2,500.00

LB-1012-4584

** 84"H x 48.5W

10"x12"

2.0mm in window
and opaque area

$2,900.00