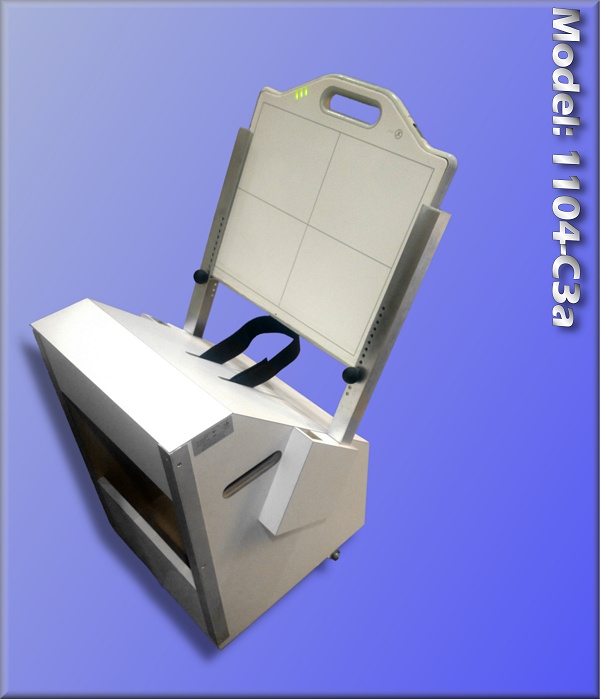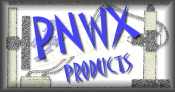 A ultra sturdy, solid box design X-Ray Merchant board intended for use with modern expensive DR digital panels/plates. Provides for a fixed 45 degree angle off the end of a typical radiographic imaging tables with leg straps to hold both legs close together for dual comparison of both legs in a single shot. Available in two models. The 1104-C3 which does not come with side arms for those institutions which prefer using an external and separate panel holder for more flexibility on detector placement during merchant exams.

The 1104-C3a model which comes with dual removable side arms constructed of solid aluminum C-Channels with adjustable depth stops that securely hold the panel just above the patients shins. Both arms on the 1104-C3a have dual positions which allow the plate to be positioned 8" or 12" inches down the 45° slope from the tables surface.

Features of both models:


White laminate covering on all surfaces (custom colors/patterns available) which is easy to sanitize after each use.
Four heavy duty, very quiet swivel casters with easy to actuate toe-locks for locking both the swivel and roll motions.
Patient leg strap to hold legs close together with no patient strain.