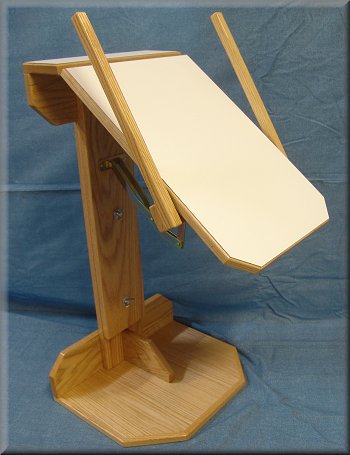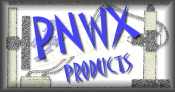 A top quality Merchant board constructed of solid oak (no plywood!) with a formica laminate top covering. The formica covering resists scratches and makes cleanup easy! This unit features a heavy base design which makes it very stable during merchant exams. The vertical section has two wing nuts which allow the unit to be adjusted for table tops ranging from 29½" up to 36". The auto-locking hinge allows the tilt section to be adjusted from 10 to about 80 degrees and is easily released with one finger once the weight is removed. The tilting section is 12 3/8" wide and 18" long. The arms hold the cassette, folding in which allows the patient to easily swing his/her leg up and on top of the board. The entire unit, once collapsed, can easily be stored in a closet in the upright position with minimal space concerns.
Compatible with CR.

Do you need a foam triangle, a cassette, or a grid to use with this?

Unit is protected by a 90 day limited warranty covering defects in materials and workmanship. Product is built at time of order and will ship approx 6-8 weeks after receipt of order. Not suitable for use with DR panels but works fine for CR and film cassettes.



| | |
| --- | --- |
| Stock # | Your Price |
| 1104 | $770.00 |