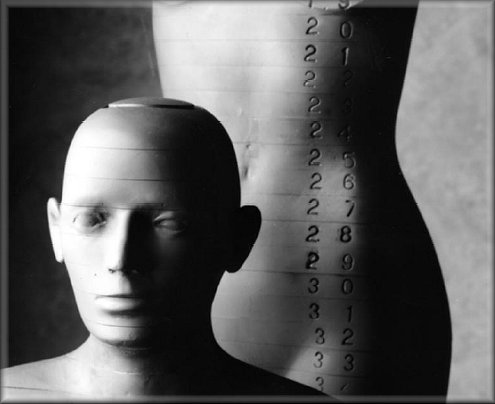 Comprehensive verification of the complete treatment planning sequence

The RANDO Phantoms provide the detailed mapping of dose distribution that is essential for evaluating radiotherapy treatment plans. There are two RANDO models, RANDO Man and RANDO Woman. Breast accessories are available for both models. Like the Sectional Phantoms, the RANDO Phantoms are constructed with a natural human skeleton cast inside material that is radiologically equivalent to soft tissue. The RANDO lungs are molded to fit the contours of the natural human rib cage. The lower-density material in the RANDO lungs is designed to simulate human lungs in a median respiratory state.

Designed for maximum flexibility, and maximum applications.

Dose measurements are obtained by using film or individual dosimeters. To facilitate dose mapping, RANDO Phantoms are sliced into 2.5cm sections. Optional hole grids are drilled through the phantom's soft tissue material provided that the holes do not pass through bone. These grids allow a variety of dosimeters to be used. The RANDO Phantoms are equipped with standard, close-fitting Mix D plugs inserted in the holes. However, The Phantom Laboratory can also provide optional Mix D plugs made to hold TLD chips, as well as, special Thermoluminescent Capsules for Lithium Fluoride Powders.