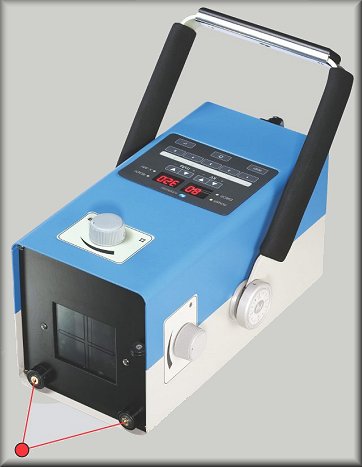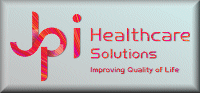 Designed for equine and small animals

Lighter and more powerful than almost any other equine unit, this hand held generator is small enough to be held and positioned easily yet strong enough for even the most difficult stifle and spine exposures.
The 9020HF comes digital-ready, with both our standard heavy duty handswitch and an RJ-11 cord socket for interfacing with digital detectors.

Features

High frequency inverter type generator (100kHz)
Digital display: kV, mAs
Price includes a 'soft' case
Self-diagonisis function to detect error conditions
Self manageable APR function with memory key (5 exposure conditions)
Excellent reproducibility not affected by line voltage variation
Can be wired for 220-50/60 hz, no extra cost, usually within 2 business days

Specifications:


Max output power: 1.44 kW
High frequency inverter type (100kHz)
kV rating: 40~90kV, 1kV increment
mA rating: max 20mA
mAs rating: 0.4 ~ 32 mAs, 93steps at each kV step
Exposure time: 0.02 ~ 2.0 sec
Cool-down period: 2 min at maximum output
Total filtration: min. 2.55 mm Al equivalent @ 70kVp.
X-ray tube: focal spot size: 1.22mm, target angle: 19 degrees.
Anode heat storage capacity: 13.5kHU (10 kJ).
Full field light beam collimator with laser pointer
Weight: Approx. 13lbs (6kg)
Dimensions: 5"w x 6"h x 11 5/8"d. (144mm x 295mm x 157mm), excluding hand grip
Line input power: 110VAC or 220VAC, 50/60Hz
Shipping weights and dims: 28# / 18" x 21" x 21"