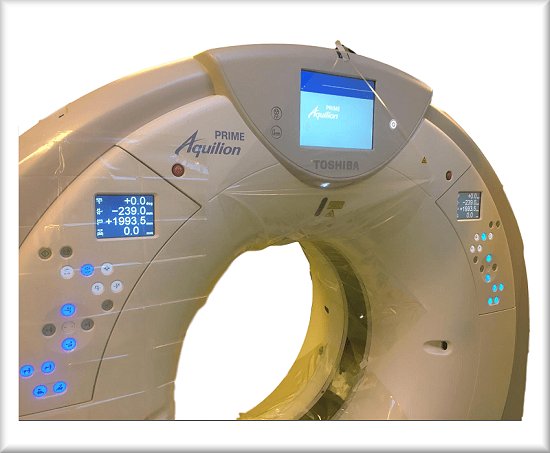 CT Scan Gantry Drape – Latex-Free

Sterile CT scan gantry drape specifically designed to protect imaging equipment from contaminants and germs. The single-use cover consists of a two-part kit that is installed in less than 45 seconds. The CT scan drapes minimize the risks of cross-contamination and therefore is an ideal solution for both classic imaging and CT-guided interventional procedures, such as biopsies.
The CT covers are latex-free (clear polyethylene) and feature both built-in adhesive strips for panel cover and peel-n-stick tape to secure cover to CT Scanner.
Kit includes:

Cover one: 47″ x 47″ to drape the gantry
Cover two: 23.6″ 29.5″ to protect the control panel
Compatible with all the CT Scanners

Ships in one week ARO.