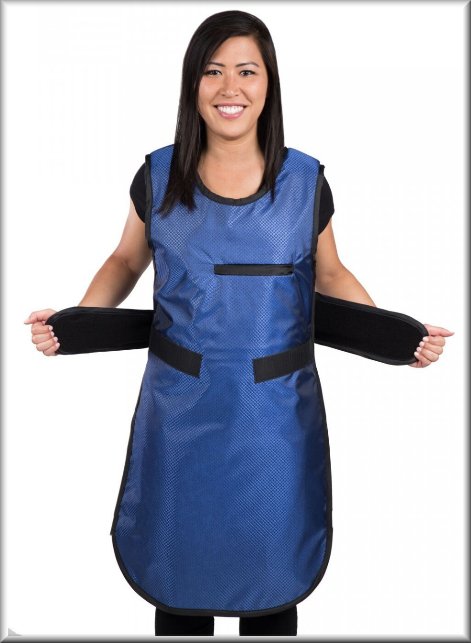 Techno-Aide is back with lead apparel production!!!!

Weight Adjuster Flexible Back comfortably places more weight on hips, less weight on shoulders.

CHOOSE: hook-and-loop fasteners or 2" buckle closure.

**SPECIFY SIZE AT TIME OF ORDER.

0.5mm Pb equivalency front protection. 0.375mm Option available. Call for pricing.
Pocket: Reinforced welt, spacious and strong.
Regular, Lightweight and LeadFree Core Options.
Shoulder Pads: Concealed for comfort and durability.
1 line Free embroidery.
2-Year Warranty on materials and workmanship.
Custom sizes available. Call for pricing.

Shown here in #61 Sapphire Ripstop with Black Binding, Velcro Closure.

Click to enlarge current available fabric options: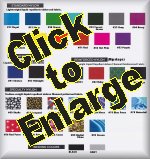 Click to enlarge Techno-Aide fabric options for this product.
Do You Need a Thyroid Collar, Back Support Belt, Eyewear, Cooling Panel, Carry Bag, Cleaner/Sanitizer Sprays, or Storage Rack to go with this apron?